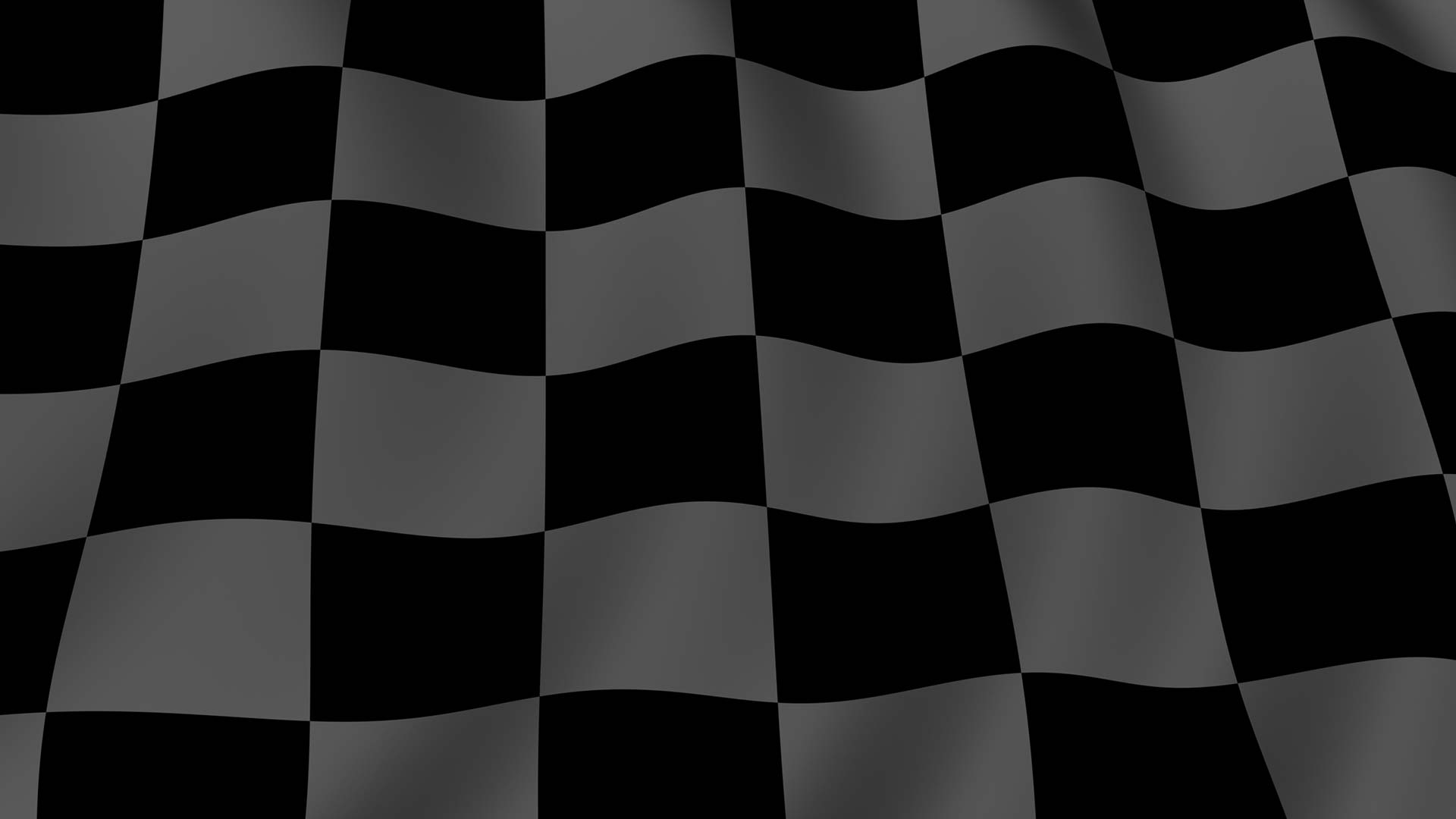 Employment
Join our team!
May 11, 2021
Job details New exciting Go-Kart business in South GR, seeking a part-time Manager. Responsibilities to include: *Provides knowledge and guidance to employees and customers when necessary. […]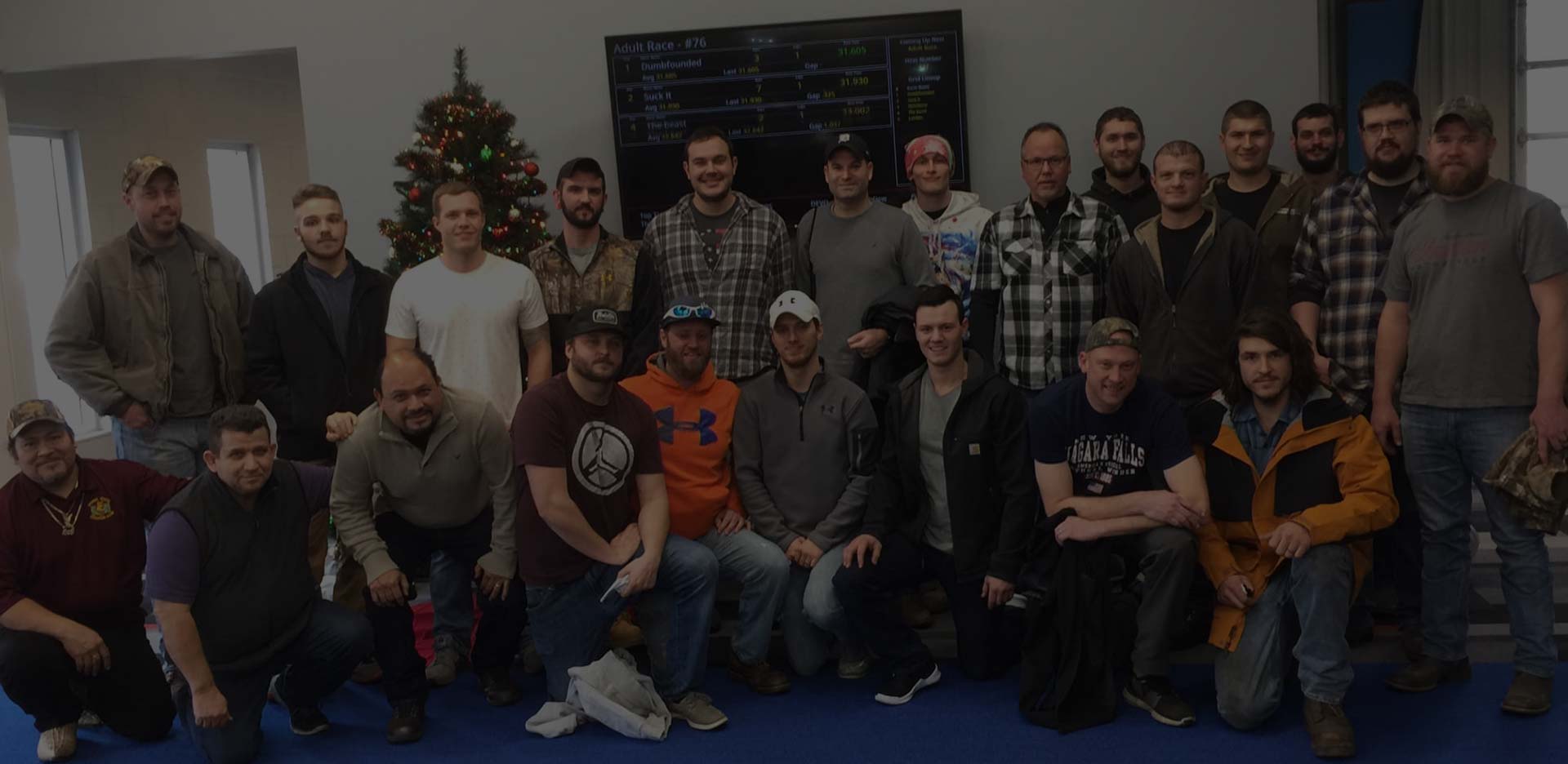 Why We Do It
GRGP is a family owned and operated business. We want to help make our community an amazing place to live. One piece of every great community is having safe and organized entertainment available. The race track brings out the best in everyone.  It engages the mind and body and creates an experience that stays with you. Grand Rapids Grand Prix entertains, builds confidence, and brings people together like no other venue in Grand Rapids can. 
Job Application
Fill out the following Job Application form to apply to current openings.